How to light a candle? Best tips for you
2021-01-04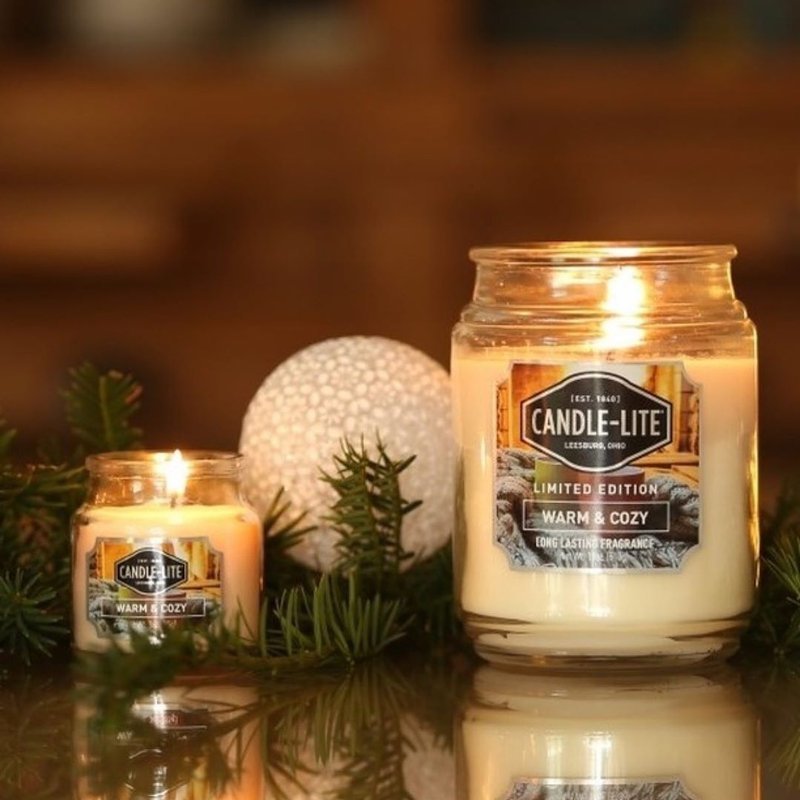 Scented candles smell beautiful, look good and help you relax and unwind. Therefore, it is very important to follow the basic rules of safe use when using both aromatherapy candles and traditional unscented candles.
How to light a candle safely?
Never blow out a candle. Use a candle saver or wick winch. The candle saver cuts off the access to oxygen, thanks to which the flame goes out. Using a wick winch, sink the wick by hooking it on the device in liquid wax and pull it out again, already extinguished.
After lighting the candle, stay in the same room. Never leave a candle unattended and look at the burning candle.
Do not light any candle on the windowsill. Not only can the curtains catch fire from the candle flame, but also due to the draft, the fire can spread throughout the room. No matter where you light your candle, keep it away from flammable materials and in a place where it cannot be dropped by accident.
Trim the wick to approximately 5 mm before lighting the candle each time. Too high flame in the candle? Most likely the wick is not clipped. The most convenient way to trim the wick is with a candle trimmer, which additionally protects the surface of the candle against contamination from the charred part of the wick. Trimming the wick extends the life of the candle.
Candles are a great way to ensure you enjoy your daily race. You probably already know most, if not all, of the above tips. However, make sure others get to know them too and use candles safely. Share this article.