Returning Classics 2021 - Yankee Candle Returning Classics scented candles
2020-11-19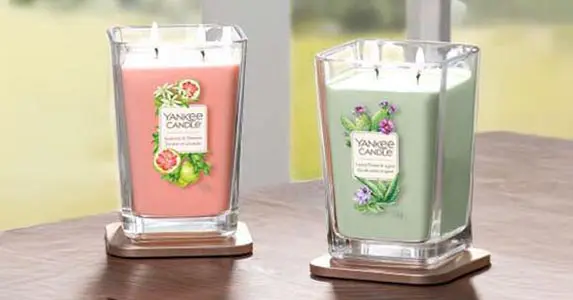 Meet Yankee Candle Returning Classics fragrances for 2021. Here are the fragrances that will be back on sale in the new year:
Beach Walk Yankee Candle 2021 scented candle
The Beach Walk Candle fragrance by Yankee Candle is a refreshing note of salted sea water and warm musk with accords of mandarin and orange blossom.
Scented candle Pink Lady Slipper Yankee Candle 2021
The scented candle in the Pink Lady Slipper glass by Yankee Candle smells like a spring bouquet of flowers, reminiscent of notes of rose petals, jasmine and violets.
Beautiful Day Yankee Candle fragrant candle Returning Classics 2021
The Beautiful Day candle fragrance from Yankee Candle is a charming combination of sun-ripened fruit, lovely flowers and spicy herbal notes.
Scented candle Tutti Frutti Yankee Candle 2021
The Tutti Frutti Scented Candle by Yankee Candle combines sweet candy accords of cherries, raspberries, strawberries and lemon.