Summer scented candles perfect for warm days and long evenings
2017-07-03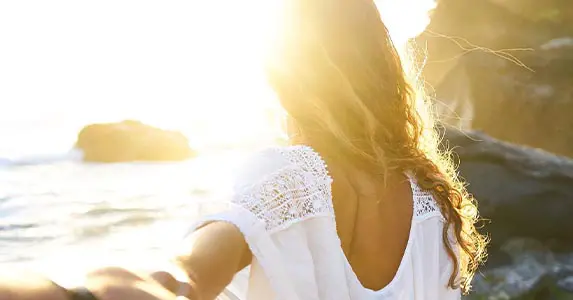 Summer is a special time of year. The days are getting longer and warmer, the nights are getting shorter. A large amount of sun encourages you to spend time outside, to enjoy every moment. There is also a lot going on in nature - more seeds and fruits are ripening, and animals give birth to the next generation and prepare them for independent life. Welcome lush vegetation and another summer fruit... we enjoy the sweet taste of strawberries, wild strawberries, cherries and cherries. Everyone is eagerly waiting for the berries. Later, juicy raspberries, first pears and apples appear.
In the summer, we love to enjoy aromatic flavored water with the addition of our favorite fruits, vegetables and herbs. We like iced lemonade, fruit sorbets and creamy, sweet ice cream. We love juicy watermelons and melons, we enjoy refreshing citruses and tropical fruits. We spend our days by the water or in the mountains, often in exotic places where a white beach and azure water are standard. We are tempted by sweet drinks with coconut and delicate prosecco.
What does summer mean to you?
Summer is also a lot of opportunities to spend time together on the plot, in a summer house. The perfect time for a few days out of town or even to organize a picnic. In the warm months of the year, we are happy to grill and meet friends and family. In many cultures, the beginning of summer is a special holiday, Midsummer's Night is celebrated with great pomp. The end of summer is the time of the harvest festival, where we enjoy the beginning of the abundant harvest.
You can have unique summer climates with you all year round. Summer fragrances are compositions that are both light and fresh, as well as fruity and tropical. There are many memories of holidays by the sea and walks along mountain paths.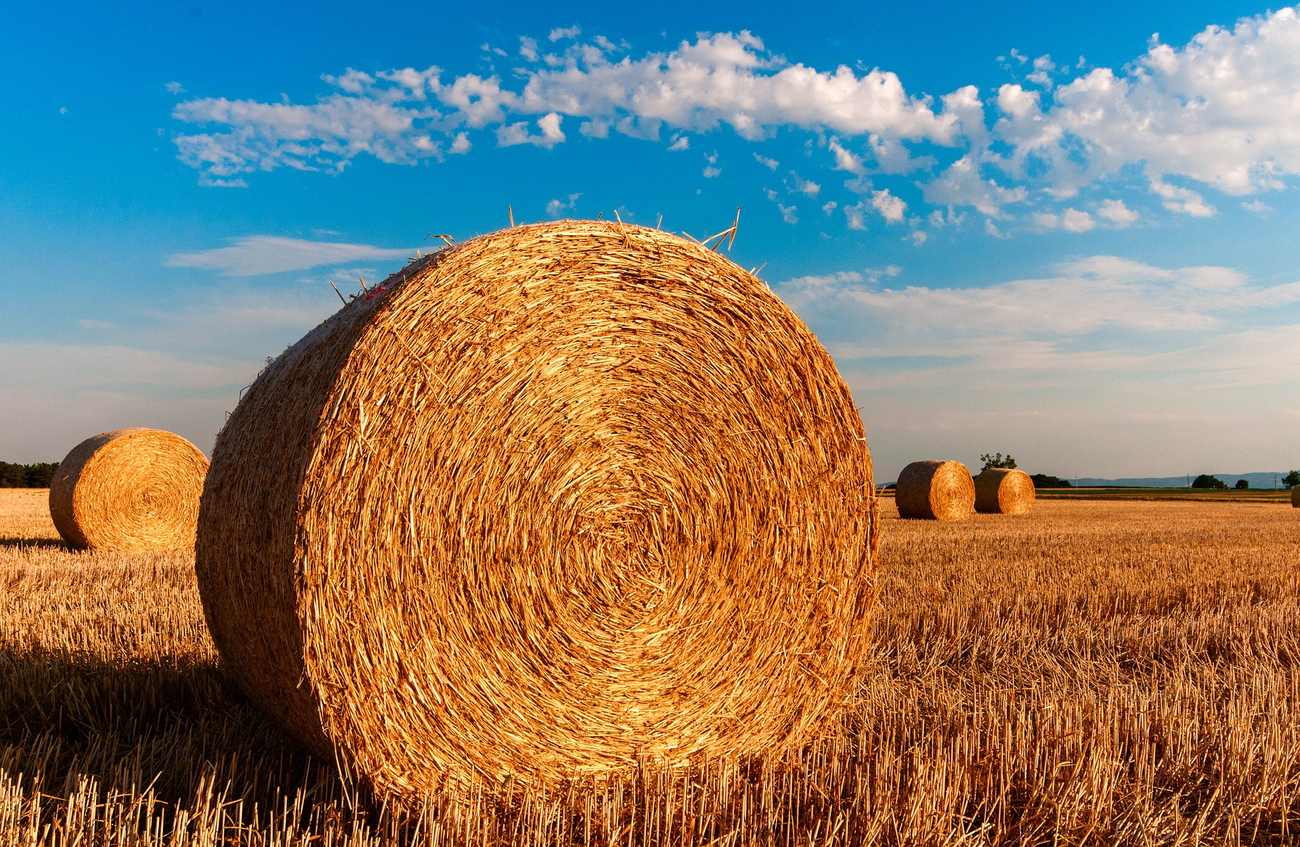 Summer fragrances for fruity refreshment
The first, very popular fragrance associated with summer is all summer fruits. Every year, candle manufacturers surprise us with new variations on this theme. However, scented candles with fruity, summer scents are not as heavy as those intended for autumn and winter. They are dominated by notes of strawberry, raspberry, blueberries, as well as such delicate scents as cucumber or melon. You can find fascinating combinations of fruits and herbs. We often find warm coconut notes in summer scented candles. Such fragrances are perfect for an evening meeting with friends or during a barbecue.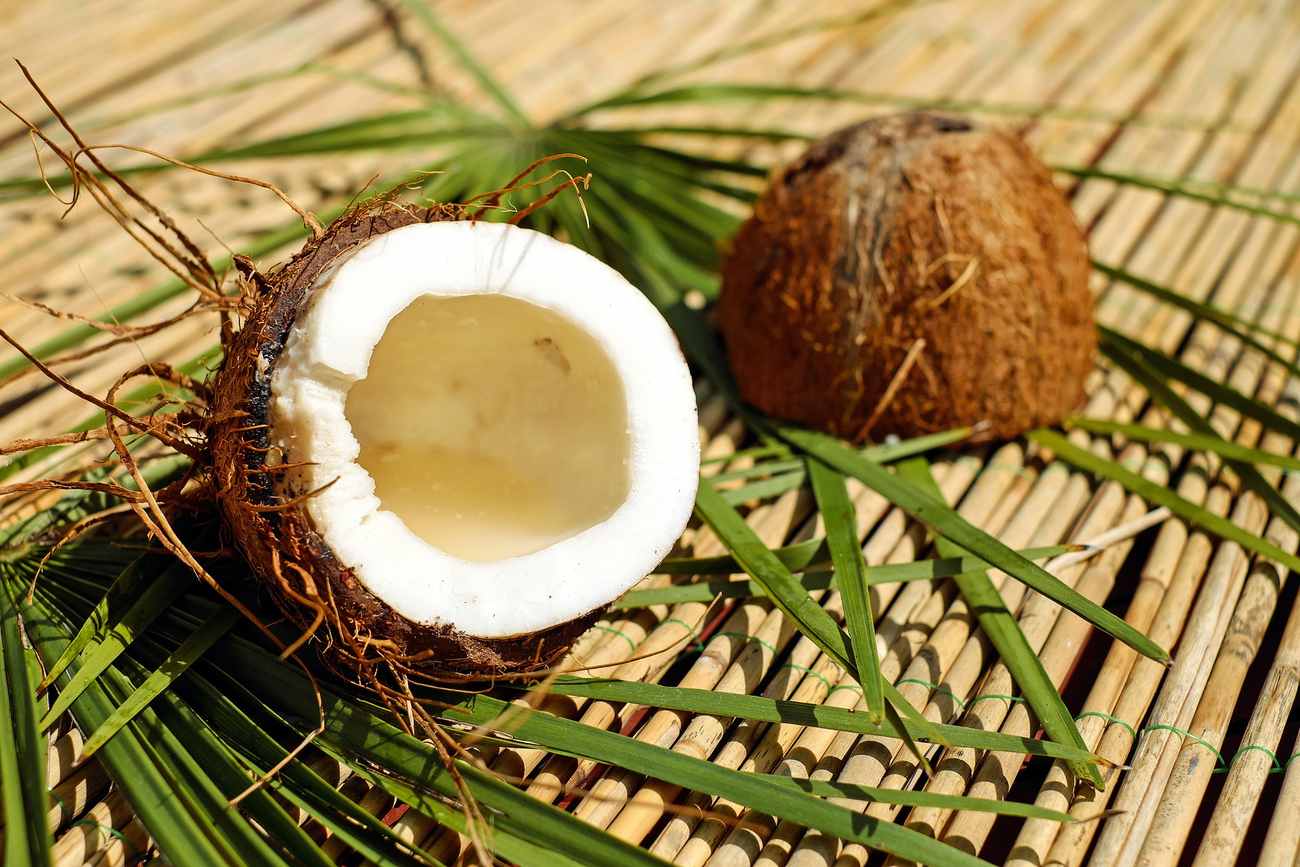 Summer drinks scents from a sunny party
Another type of fragrance that is very popular in the summer months are all compositions associated with sweet summer drinks, such as Pinacolada or the popular Mimosa. Such scented candles often contain notes of Prosecco sparkling wine or champagne or sweet liqueurs. We can also find non-alcoholic versions in this range, such as various variations on soda water or lemonade.
A tropical island, or scented candles that smell of the beach
We will remember this unique holiday by the warm sea for a long time. To evoke pleasant memories of holiday travels, let's reach for a scented candle. Every year there are new scented candles referring to summer climates. We have compositions that perfectly reflect the aroma of the sea breeze, walking on white sand and passing wood washed up by the waves ... candles that will help us remember sailing holidays and an amazing holiday in a stilt house ... that will make you smile memory of going to a small seaside town and admiring the panorama from the lighthouse.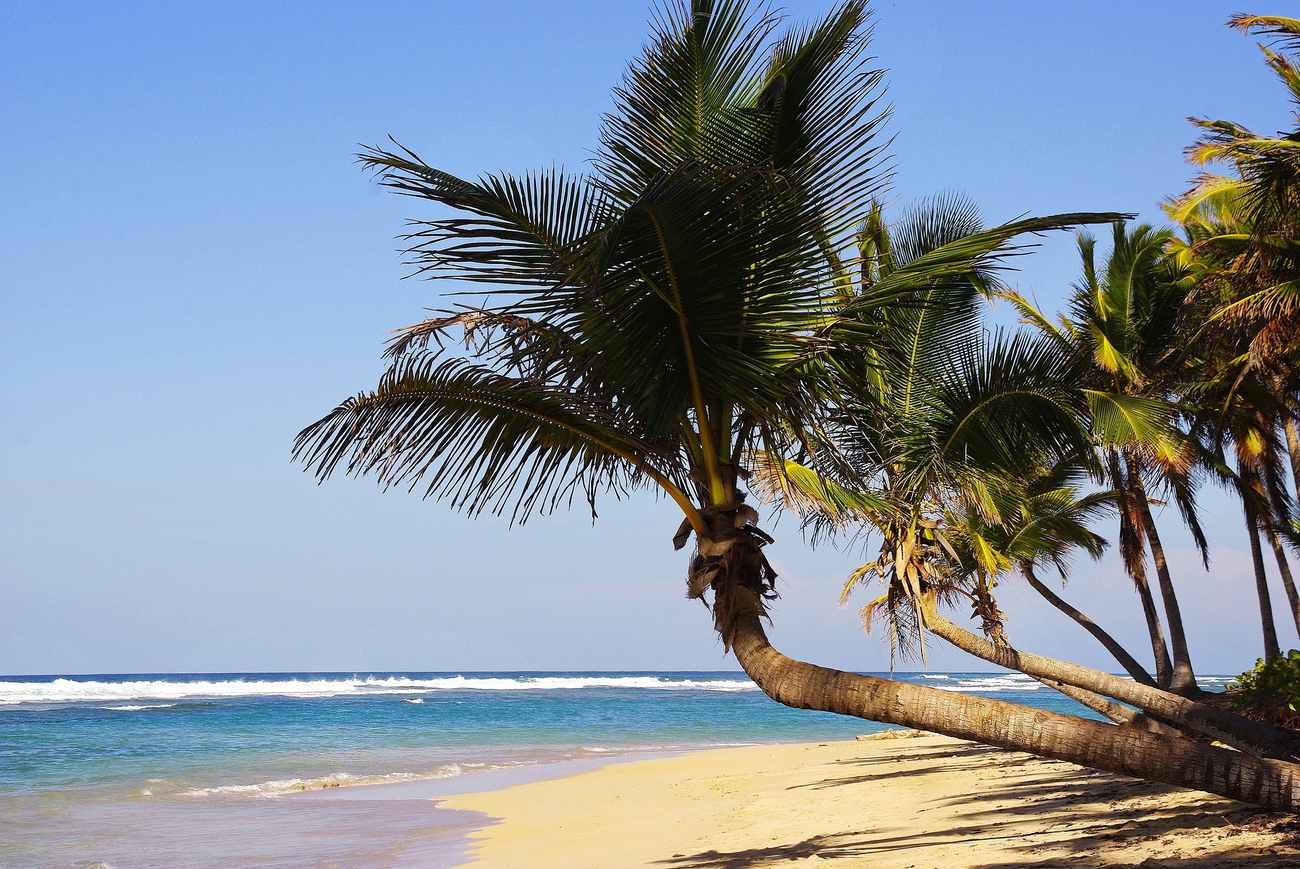 Sweet and cold... ice cream scented candles for cooling off
Very popular aromas of scented candles that will work in the summer are the smell of ... ice cream! Sorbets, creamy compositions with rich vanilla, citrus ice cream on a stick, desserts with whipped cream, frozen smoothies ... scented candles will help you recreate these unique, sweet pleasures and at the same time they are calorie-free!
Dot over i, or a few words about scented candles repelling mosquitoes
You are probably familiar with such a scenario - a warm summer afternoon or early evening, you are happy to sit on the balcony or on the terrace, and here mosquitoes appear and the whole mood disappears ... fortunately, it doesn't have to be like this! To prevent mosquitoes from making your life miserable, you can use our proven methods:
Light an anti-mosquito garden scented candle - a special type of candle designed for outdoor use with a characteristic Citronella scent. The scented candle will repel mosquitoes thanks to the unique aroma that they do not like (relax, Citronella is a citrus aroma, so it should not bother you). Remember that anti-mosquito candles work effectively, but within a certain range - if you have a large table, invest in a few of them.
Plant a mosquito - this inconspicuous plant emits a smell that repels mosquitoes - the mosquito will be perfect both on the balcony and on the terrace or in the garden.
At home, use mosquito repellent scents - you can choose from scented candles with citrus aromas (also intended for interiors with Citronella scent) or use your aromatherapy fireplace and throw in a scented wax with the scent of Citronella. Citrus oil for aromatherapy lamps will also work great.
You can add a few unique souvenirs from your travels to the fullness of summer happiness - collect some cones, stones, shells ... they will be useful to you to create a unique, candle decoration that will serve you not only during the warm months!
With summer, it's a bit like it's just beginning, and it's already ending... if we want to fully enjoy the summer months and the accompanying climate, let's add scented candles to our interior. If summer is a thing of the past this year, and you are just browsing through holiday photos at home, you can easily evoke the holiday mood thanks to scented candles even in the middle of winter.